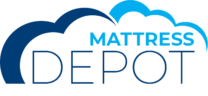 SAVE UP TO 50 - 75% OFF RETAIL STORE PRICES!
Sleep well while saving big with your new mattress!
Get your new mattress in 3 easy steps!
Factory Direct — From The Manufacturer To You
Gel Memory Foam Mattresses
Twin Mattresses Starting at $100
Full Size Mattresses Starting at $150
Queen Mattresses Starting at $175
King Mattresses Starting at $299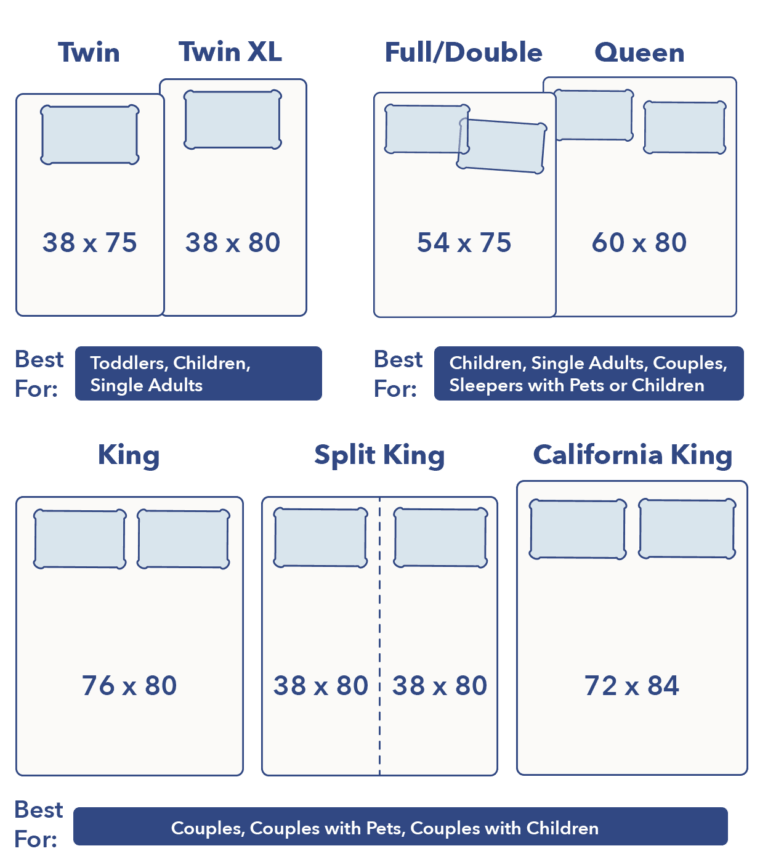 I got an amazing deal for my twin mattress. It was carefully wrapped so it made it home safe and was even put into my car for me. Great customer service and a very pleasant experience. I was able to try the mattresses out and take my time. Lots to choose from. Great quality. Will definitely be buying more from here.
If you're ever thinking about going to one of the mainstream mattress companies such as American Mattress or Mattress Firm, stop immediately and come here to Mattress Depot Outlet. They have such a wide variety of different mattress still in the plastic and the prices are phenomenal. I guarantee there's no better mattress shop in the Chicago area.
This mattress store was a wonderful experience, they have a huge warehouse of mattresses and everything is brand new and great prices, we end up getting 5 mattress sets at a really good deal. LoI educated us on the different mattresses and we did not once feel rushed or pressured to buy. He was very easy to talk too and very nice. We will for sure send more of our family and friends.
The fastest purchase we ever did for a mattress, and we had Loi, the owner, to thank for! He made sure we got what we were looking for and even gave us a good deal. Indeed money well spent in a high quality product!
I had a wonderful experience with this company and would definitely recommend to anyone looking for a good mattress at an excellent price. I made a last minute appointment, my own fault, and he promptly met me and did a great job with answering questions to help me make a choice. I'm very happy with my purchase and will be back in the future for additional business.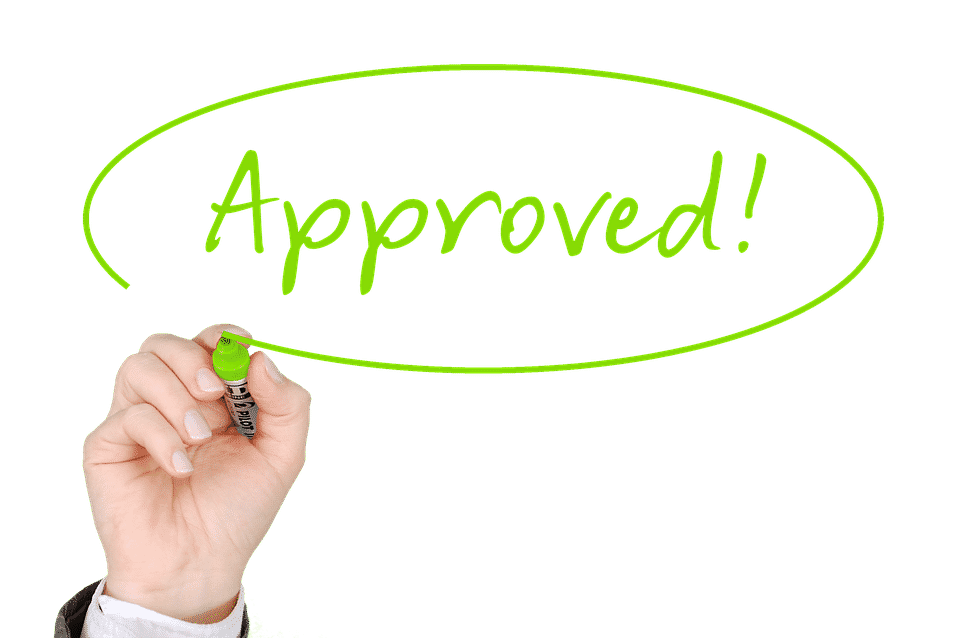 Early Payoff Discount Option Available – No Credit Needed*
See our "Financing" page for more information.
*Approval is possible without a FICO® Score, but credit may be checked.
QUALITY SLEEP FOR A FRACTION OF THE PRICE
Why shop retail? At Mattress Depot, we're able to offer top name-brand mattresses at huge discounts due to our low overhead business model.
Traditional mattress retail stores have heavy markups because they have giant stores, big marketing budgets, and pushy salespeople. We have none of that—and pass the savings on to you!
AMERICAN MADE, BY APPOINTMENT ONLY
We proudly sell only American Made products, so you know you're getting the best. Our showroom is by appointment only and first-come, first served, so don't wait too long.
We invite you to see what we currently have in stock. You'll be amazed at the quality you can get for an unbeatable price!
Operating Hours:
By Appointment Only
Our showrooms are by appointment only, so give your local store a call today and come see what we have in stock. We think you'll be amazed at our prices and quality!
HOW DO I KNOW WHAT BED IS RIGHT FOR ME?
The best way to shop is to determine a budget, but keep an open mind. We have many different types of mattresses to choose from. Find a mattress expert that you can trust, one that actually cares about your needs. Mattress Depot is locally owned and family operated. We will never put profit over people.
Wear comfortable clothing and be prepared to spend 10 to 15 minutes on your favorite models. Never wander around pressing beds with your hands or knees because this will tell you nothing about the true feel of the mattress. Allow the salesperson to guide you. A good salesperson asks many questions and should have all the answers to your bedding questions. You must spend quality time on the different models.